Family Law Attorney Overview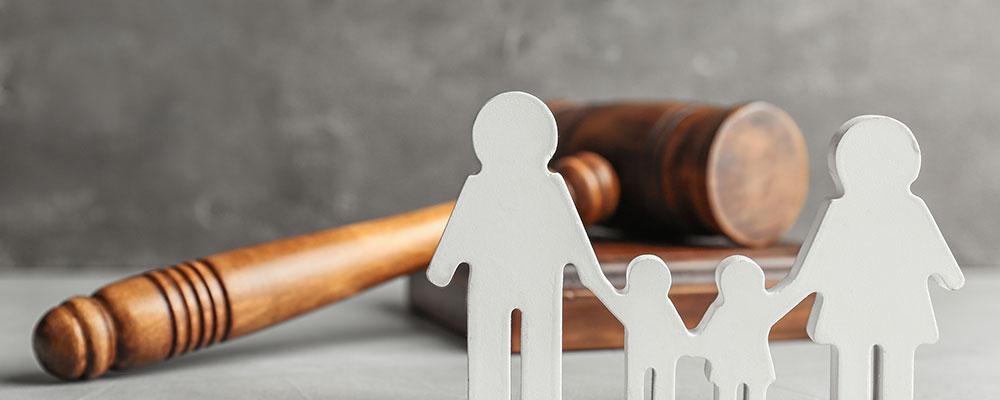 Lawyer Representation in Cases Involving Parents, Children, or Other Family Members
There are multiple types of cases that fall under the category of family law. While divorce is the most common situation where a person may need to address issues in family court, other situations involving parents, children, or other family members may require the parties to take legal action to protect their rights and interests. In any family law case, it is crucial to secure representation from an experienced attorney. A knowledgeable and skilled lawyer can make sure their client understands how the laws in their state apply to their situation and the steps they can take to resolve their legal issues.
Legal Help With Family Law Matters
While family law cases often involve disputes between two or more parties, they may sometimes involve a person or family seeking approval from the court to take certain actions. Some types of cases that may need to be heard in family court include:
A skilled family law attorney can help family members understand the best ways to proceed when addressing legal issues. In some cases, parties may be able to reach an agreement outside of court, while in others, courtroom litigation will be necessary. By working with the right attorney, families can ensure they will have the tools they need to protect their rights and provide for the best interests of everyone involved.