White Collar Crimes Attorney Overview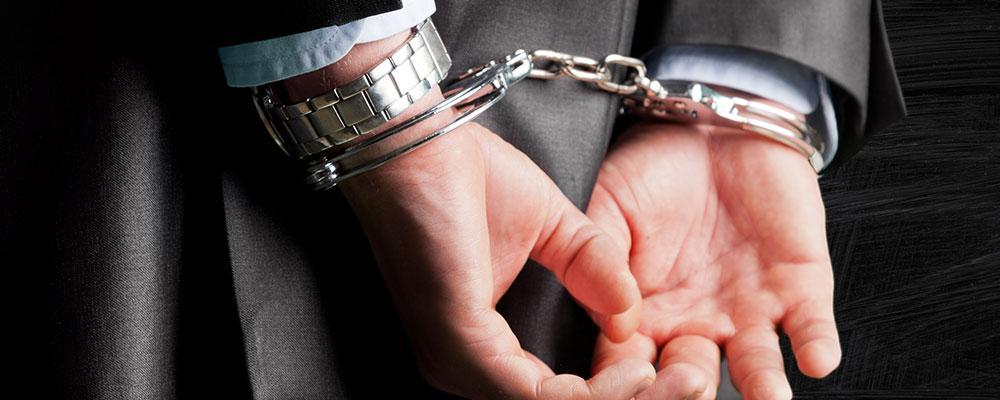 Lawyer Representation in Cases Involving Fraud or Financial Crimes
For many, the stereotypical image of a criminal is a masked robber or someone who commits violence against someone else. However, many people face criminal charges for nonviolent offenses of a financial nature, and these charges can have just as serious an impact on one's life, career, and freedom.
If you have been charged with a white collar crime, it is important to work with a skilled criminal defense attorney who understands how state and federal laws apply to your case. An experienced lawyer can protect your rights and help you determine a defense strategy that will minimize the consequences to your life.
Types of White Collar Crimes
White collar crimes may be charged under the laws of the state where they occurred or as a federal criminal case. Some common white collar crimes include:
Fraud - Acts of deception committed with the intent of monetary gain are considered fraud. These crimes can take a variety of forms, including mortgage fraud in which someone misrepresents or omits information in order to obtain funds from a loan, or insurance fraud in which someone attempts to collect insurance payments for accidents or injuries which did not occur.
Embezzlement - This crime occurs when someone misuses or misappropriates property or funds which were legally placed in their possession. It typically involves employees stealing from their employers or a person (such as an accountant) mishandling money they were entrusted to manage.
Ponzi schemes - Scams in which people fraudulently take money from investors can be very complex, and they can often involve millions of dollars, hundreds or thousands of people, and the violation of a wide variety of state and federal laws.
Insider trading - Using confidential or non-public information to make or influence investments is a common form of securities fraud.
Identity theft - Stealing someone's personal or financial information and using it to obtain loans or benefits or open credit card accounts can be damaging to that person's credit and finances. These types of activities are often prosecuted as a federal crime.
Money laundering - A person or organization may use complex transactions and multiple accounts to conceal the source of money that was obtained illegally. Money laundering is often connected to drug trafficking, organized crime, or terrorism, which means that it is prosecuted aggressively by law enforcement.
Tax evasion - Individual taxpayers or businesses may attempt to avoid paying taxes through a variety of methods, including hiding assets in offshore accounts, misreporting income, or claiming improper deductions. Tax evasion can result in both criminal prosecution and civil penalties.
If you are being investigated for a white collar crime, you should work with an experienced attorney who can help you protect your rights, advise you about what information you should provide to law enforcement, and work with you to determine your best options for defense.