Felony DUI Attorney Overview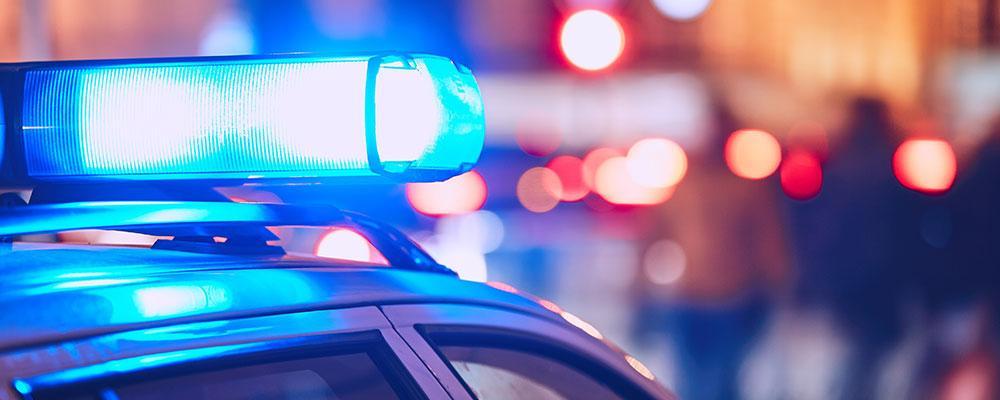 Lawyer Representation in Felony Drunk Driving Cases
Driving while under the influence of alcohol or drugs (commonly known as DUI, DWI, or OWI) is illegal, and drivers who are convicted of drunk driving will face serious consequences, which can include fines, imprisonment, the suspension or revocation of their driver's license, the requirement to attend alcohol abuse treatment, and the installation of an ignition interlock device in their vehicle. In some cases, a person arrested for DUI may face felony charges, which can result in even more severe punishments.
If you have been arrested for drunk driving, it is important to contact a DUI defense attorney as soon as possible. A skilled lawyer can help you understand your rights and your options for defense, working to minimize the consequences to your life and your driving privileges.
Felony DUI Charges
While a first-time DUI is typically a misdemeanor offense, there are certain circumstances which will elevate DUI charges to a felony. Each state has its own laws governing drunk driving offenses, but a DUI will often be charged as a felony in the following situations:
The offender has been convicted of multiple previous DUI offenses.
The driver's blood alcohol content (BAC) was double the legal limit of .08% or higher.
The DUI involved an accident that resulted in the serious injury or death of another driver, a passenger, or a pedestrian.
The drunk driver was transporting a minor in their vehicle.
The drunk driver was driving at an extreme speed (typically 20 to 30 miles per hour above the speed limit) or driving recklessly.
Some states refer to these situations as aggravated DUI or extreme DUI, and the punishments for drivers who commit a felony DUI are especially serious. Depending on the state, they may include large fines, mandatory jail time of several years, a lengthy period of probation, mandatory participation in drug or alcohol rehabilitation programs, revocation of one's driver's license for multiple years, and the loss of a professional license.
If you are facing felony DUI charges, it is essential to work with an experienced criminal defense attorney who can help you understand your best options for defending against the charges or minimizing the consequences of a conviction. A skilled lawyer can determine whether it is possible to question the evidence against you or have it thrown out, or they may be able to negotiate with prosecutors to reduce a felony charge to a misdemeanor if certain requirements are met.