Federal Criminal Law Attorney Overview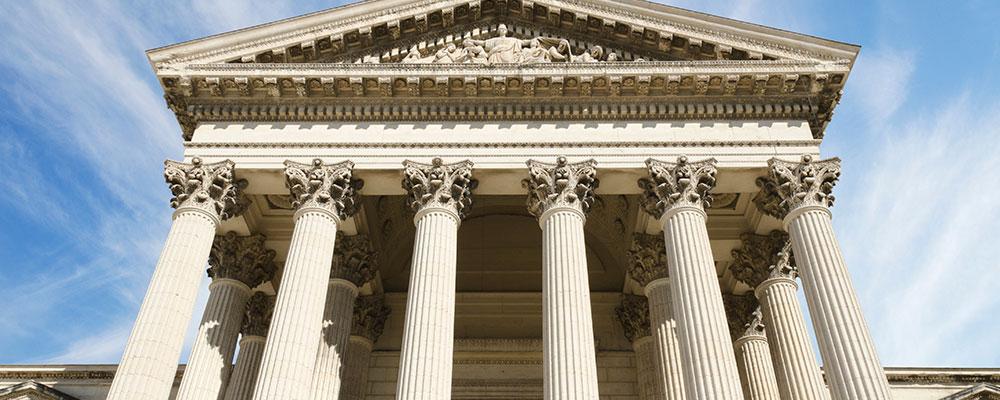 Lawyer Representation in Cases Involving Federal Crimes
When someone is arrested and charged with a crime, they will typically face charges under the laws of the state where the crime was committed, and the case will be prosecuted by a state's attorney or district attorney. However, there are some situations in which crimes are prosecuted by the federal government, and it is important to understand the distinctions between state and federal criminal cases.
If you are facing charges related to federal crimes, you should secure representation from a criminal defense attorney who is experienced in federal criminal cases. A skilled lawyer can help you understand your rights and work with you to determine the best defense strategy that will help you achieve a positive outcome to your case.
Types of Federal Criminal Cases
Federal prosecutors typically become involved in criminal cases when crimes are committed in more than one state or when a crime is committed against the federal government or in violation of federal laws. Federal criminal cases may include:
Drug crimes - When drug trafficking occurs across state lines, federal drug laws rather than state drug laws may apply.
Internet and cyber crimes - Computer offenses such as hacking, piracy, or identity theft often involve systems and networks located in multiple states. Attempts to illegally access certain systems may violate federal laws.
Financial crimes - White collar crimes such as bank fraud, mail fraud, credit card fraud, or securities fraud often involve perpetrators and victims in multiple locations throughout the United States, requiring prosecution by the federal government.
Immigration violations - While attempting to enter the United States illegally is a crime that may be punished by deportation, U.S. citizens or lawful permanent residents who harbor illegal immigrants or assist in the violation of immigration laws may also face federal criminal charges.
Tax evasion - Attempts to avoid paying federal income tax or filing false information on a federal tax return may result in criminal prosecution by the Internal Revenue Service (IRS).
Crimes against the government - Certain types of acts, such as terrorism, treason, sedition, insurrection, or sabotage, are considered to be crimes against the government of the United States, and they may result in prosecution by the U.S. Attorney General.
Federal criminal cases may be investigated by agencies such as the Federal Bureau of Investigation (FBI), the Drug Enforcement Administration (DEA), or the Bureau of Alcohol, Tobacco, Firearms and Explosives (ATF). Federal courts use different procedures than state courts, and federal prosecutors typically have more resources at their disposal, with the potential consequences of a conviction often being much more severe.
If you are facing federal criminal charges, it is essential to work with a skilled attorney who understands the processes followed in federal courts. A lawyer can help you understand how to approach your case, how to respond to investigators and prosecutors, and the best ways to reach a favorable resolution.