CDL Electronic Logbooks Attorney Overview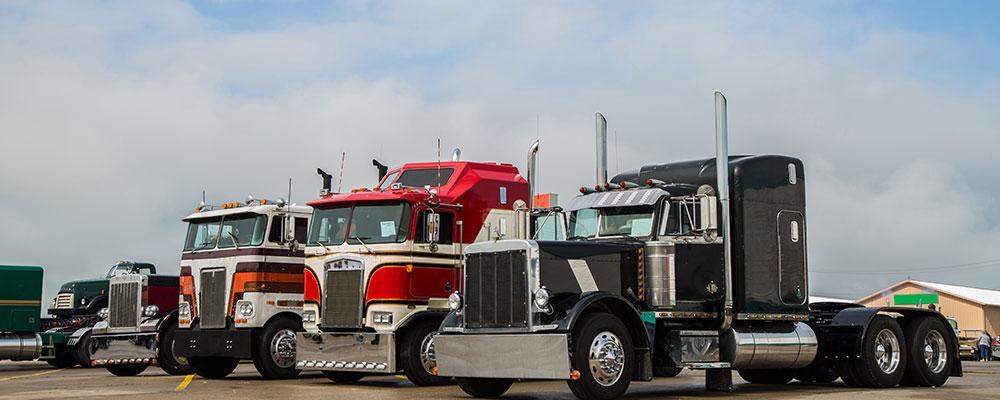 Lawyer Representation for Commercial Drivers Charged with HOS Violations
For drivers of large trucks or other commercial vehicles, a valid commercial driver's license (CDL) is an absolutely necessary tool that allows them to continue working in their career. This means that traffic violations, including those related to electronic logbooks, are very serious and could threaten their ability to earn an income.
If you are a commercial driver who has been issued any type of traffic violation, you should work with an experienced CDL violations attorney. A skilled lawyer can help you understand federal and state regulations and provide representation that will minimize the consequences to your license and your career.
Electronic Logging Requirements
To avoid driver fatigue, which is a common cause of truck accidents, commercial drivers are required to follow strict standards regarding the number of hours of service (HOS) they can work within a certain period of time. In order to ensure that drivers do not violate these HOS rules, they are required to keep records of duty status (RODS) logs. In recent years, the Federal Motor Carrier Safety Administration (FMCSA) has begun implementing requirements for drivers to use electronic logging devices (ELDs) to track and maintain their RODS logs.
An ELD will integrate with a vehicle's engine, tracking when a truck is moving. These devices are intended to help drivers and carriers keep logs more easily, ensure compliance with FMCSA regulations, and manage driver schedules to reduce issues with fatigue.
As of December 18, 2017, ELDs are mandatory for drivers who are required to keep RODS logs. Drivers may use ELDs that have been registered with the FMCSA or Automatic On Board Recording Devices (AOBRDs) that had previously been installed in a vehicle. There are some exceptions to ELD requirements, including:
Drivers who use paper logs for eight days or less during a 30 day period.
Driveaway-towaway operations in which the vehicle being driven by a CDL holder is the commodity being delivered to a consumer.
Vehicles manufactured before the year 2000.
Drivers who are eligible for short-haul exceptions and are allowed to submit time cards rather than keep RODS logs.
Drivers who do not meet their ELD requirements may be subject to steep fines for HOS violations, and these violations may also affect their commercial driver's license. If you have been charged with violations related to hours of service or electronic logbooks, you should work with an experienced lawyer to determine your best options for addressing these charges and avoiding negative effects to your career.