Banking & Finance Law Attorney Overview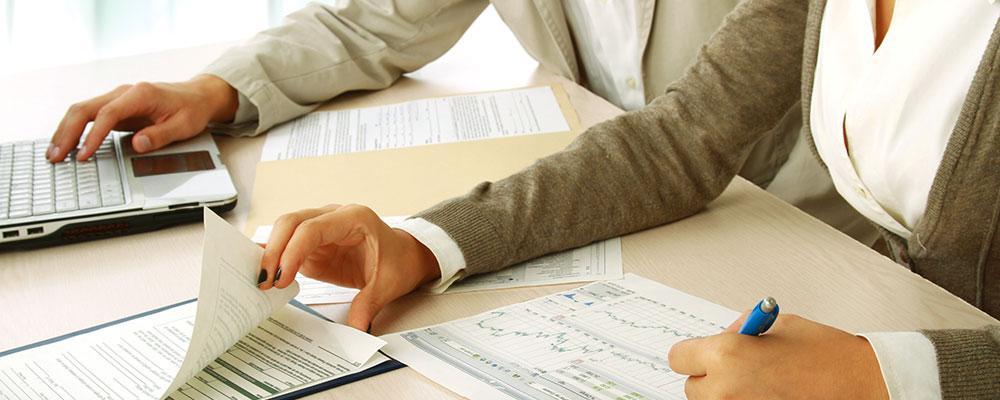 Lawyer Representation in Cases Involving Financial Regulations
Banks and financial institutions are subject to a wide variety of regulations and oversight, and they often become involved in complex legal issues involving state and federal governments, large corporations, and foreign organizations and institutions. When addressing regulatory issues, settling disputes through litigation, or drafting and negotiating complex contracts, it is crucial for these institutions to work with skilled legal counsel. An attorney who is experienced in banking law can ensure that banks meet their legal requirements, avoid government fines and penalties, and settle disputes in a manner that minimizes financial losses.
Financial Law Issues
Common issues that a banking law attorney can assist with include:
Regulatory compliance - Banks are regulated by the Federal Reserve, the Federal Deposit Insurance Corporation (FDIC), and applicable state agencies, and they must meet the requirements of a wide variety of federal and state laws. By overseeing policies and procedures and defending against enforcement actions, attorneys can help avoid the steep fines and other punitive actions that banks may face for violating regulations.
Transactional issues - Attorneys can draft the documents governing customer transactions, such as lending agreements, to ensure they meet the changing requirements of consumer protection laws and banking industry regulations, including those enforced by the Consumer Financial Protection Bureau (CFPB).
Antitrust laws - Banks and financial institutions are often closely involved in mergers and acquisitions, and they may need to deal with laws designed to ensure that companies do not act in an anti-competitive manner.
Securities laws - Financial institutions involved in the selling or trading of stock must comply with the requirements of the Securities and Exchange Commission (SEC), including making full and timely financial disclosures.
Bankruptcy - Banks who act as lenders often become involved in bankruptcy proceedings when a debtor becomes unable to pay what they owe. Banking law attorneys can ensure that the proper procedures are followed during bankruptcy while working to protect a bank's rights and financial interests.
Foreign exchange - Banks which transfer money from one country into the currency of another country must follow strict domestic and international regulations.
Banks, investment firms, and other types of businesses must often deal with legal issues related to financial law, and an attorney with specific experience in applicable laws and regulations is essential in addressing these concerns. A skilled banking lawyer can ensure that disclosures are filed correctly, answer questions about regulations, create contracts and policies that meet the requirements of state and federal laws, and provide representation during litigation.