Understanding Brewery, Distillery, and Winery Law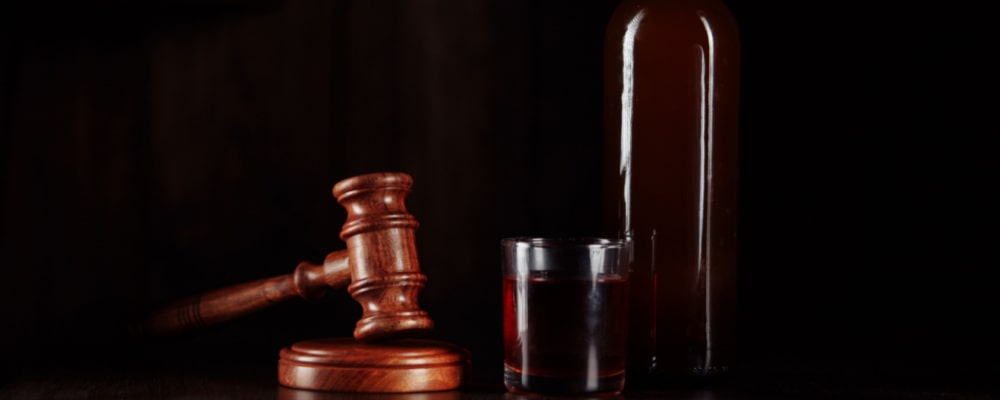 Breweries, distilleries, and wineries are popular establishments that produce alcoholic beverages for consumers to enjoy. However, operating these businesses involves navigating a complex web of laws and regulations. Specifically, brewery, distillery, and winery laws govern the production, distribution, licensing requirements, labeling guidelines, and other aspects of these industries.
Licensing Requirements
One of the primary concerns for these types of entities is obtaining the appropriate licenses to operate their businesses. The specific licensing requirements can vary greatly depending on location but generally involve securing federal permits as well as state-level licenses. Additionally, local permits may be required in certain jurisdictions.
Federal Permits
In many states, a federal permit is required before commencing operations. Different types of permits are issued by the Alcohol and Tobacco Tax and Trade Bureau (TTB) based on what type of alcoholic beverage is being produced: 
Breweries need to obtain a Brewer's Notice permit from TTB. 
Distillers must apply for a Distilled Spirits Plant (DSP) permit. 
Winemakers must secure Basic Permit authorization from TTB. 
It should be noted that these permits require detailed applications outlining business plans and premises information such as size and location details along with other requirements like labeling compliance. 
State Licenses
Breweries also need to comply with specific state-level requirements which can include additional licensing fees or restrictions depending on individual state laws related to production limits or direct-to-consumer sales. 
Local Permits
Local municipalities often have their own set of regulations regarding zoning permissions or land use policies concerning breweries, distilleries, and winemaking facilities for them to operate legally within that jurisdiction. 
Product Manufacturing Regulations
Alcohol product manufacturing is a highly regulated industry worldwide to ensure the safety, quality, and integrity of alcoholic beverages. These regulations encompass various aspects including production processes, labeling requirements, product testing, licensing procedures, and compliance with health and safety standards. These can include:
Brewing Process Regulations: These regulations ensure the quality and safety of the alcoholic beverages they produce. This can include adhering to specific ingredient lists, fermentation processes, storage, and aging requirements. 
Distillation Process Regulations: Distilleries face unique rules including adhering to specific production methods and equipment criteria, along with proof (alcohol content) labeling requirements. 
Winemaking Processes Regulations: Wineries must comply with various regulations during grape cultivation, harvesting, and processing practices for their wine products to meet certain standards of quality. Factors like winemaking techniques and blending restrictions are commonly monitored by regulatory authorities within a country or region. 
Distribution and Sales Distribution Laws: Once produced, these entities need to navigate laws governing how their products can be distributed. Many jurisdictions require alcohol producers to work with distributors who have their licenses and contracts for selling alcoholic beverages on behalf of manufacturers. 
Promotion and Advertising Restrictions
Alcoholic beverage advertising is subject to various legal restrictions primarily aimed at preventing excessive consumption and protecting consumers from misleading claims:
Age Restrictions: Advertisements for alcoholic beverages typically cannot target individuals under the legal drinking age of 21. Producers should ensure that all marketing material complies no matter where they advertise or distribute their products since digital mediums lack stringent geolocation restrictions. 
Content Restrictions: There may also be specific restrictions on the content of alcohol advertising such as prohibitions against promoting excessive drinking or using offensive imagery or language that could appeal to minors or vulnerable groups. 
Labeling and Packaging Requirements
Alcoholic beverage labels are subject to strict regulations, which usually require manufacturers to include certain information on their packaging, including:
Alcohol Content: Producers must accurately display the percentage of alcohol contained within each bottle or can. 
Warning Labels: Labels often need to feature appropriate warning messages regarding health risks associated with consuming alcoholic beverages. These warnings have become even more biologically driven in recent years with mandatory details like nutritional facts and ingredients being mentioned.