Chapter 11 Bankruptcy Attorney Overview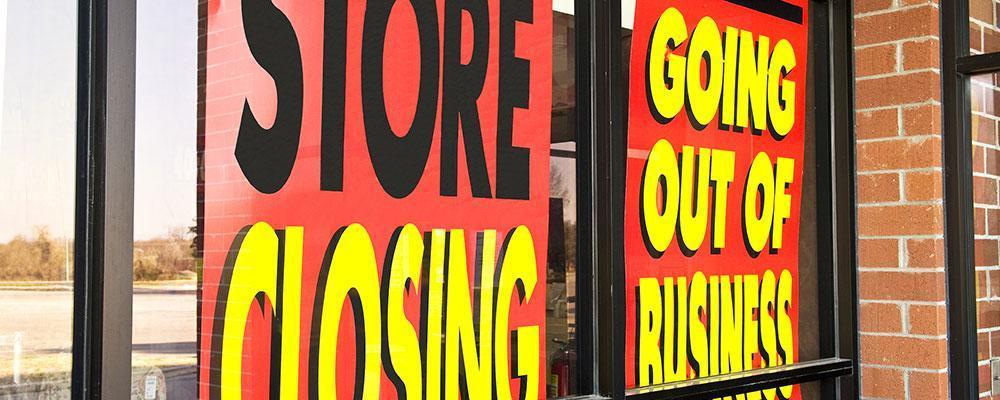 Lawyer Representation in Business Bankruptcy Cases
Businesses often face financial difficulties, and business owners will want to do everything they can to resolve these issues while allowing their company to continue operating. In some cases, a business may be able to file for Chapter 11 bankruptcy, allowing it to create a plan for repayment or discharge of certain debts and become profitable.
If you need help resolving issues with debt while ensuring that your business can keep its doors open, an experienced bankruptcy attorney can provide the legal assistance you need. A skilled lawyer can help you determine your best options for keeping your company operational and work with you to meet your requirements for Chapter 11 bankruptcy.
Chapter 11 Bankruptcy
Chapter 11 bankruptcy is available for corporations, limited liability companies, partnerships, and sole proprietorships, as well as individual debtors in some cases. It allows a company to reorganize its debts and create a plan to pay down these debts over a certain period of time while continuing to operate. After filing a petition for Chapter 11 bankruptcy, an automatic stay will go into effect during which judgments, collections, foreclosures, or repossessions will be suspended while the debts are being negotiated.
When filing for Chapter 11 bankruptcy, a business must provide a disclosure statement that includes:
The business's assets, liabilities, income, and expenditures.
Any valid contracts or leases that have not expired.
A statement of the business's financial affairs.
During Chapter 11 bankruptcy, a debtor is known as a "debtor in possession," meaning that they will continue to control their assets and operate the business. A debtor in possession will be required to file reports to the court and seek approval before taking certain actions involving business operations.
Chapter 11 bankruptcy often involves reorganization of a business's operations, allowing it to reduce expenses, liquidate assets, and negotiate payment of debts with creditors. A reorganization plan may be proposed by the debtor, or a plan may be suggested by creditors. Creditors who hold the largest claims against the debtor may be appointed to a creditors' committee which will monitor the case and ensure that the debtor in possession carries out their duties correctly.
In some cases, debtors may fall into special categories:
Small business debtors - These types of debtors have less than $2,566,050 in unsecured debt, and their case does not involve an active creditors' committee. Debtors in these cases are required to meet certain additional requirements throughout the bankruptcy process.
Single asset real estate debtors - These debtors own a single property that generates the majority of their income. In these cases, creditors may be able to obtain relief from the automatic stay on the collection of debts.
If your business is unable to pay debts and remain operational, Chapter 11 bankruptcy may allow you to address these issues, negotiate a payment plan with creditors, and take steps to become profitable. An experienced bankruptcy attorney can advise you of your options and work with you to file for bankruptcy, create a workable reorganization plan, and complete the process smoothly and efficiently.