Accidents & Injuries Attorney Overview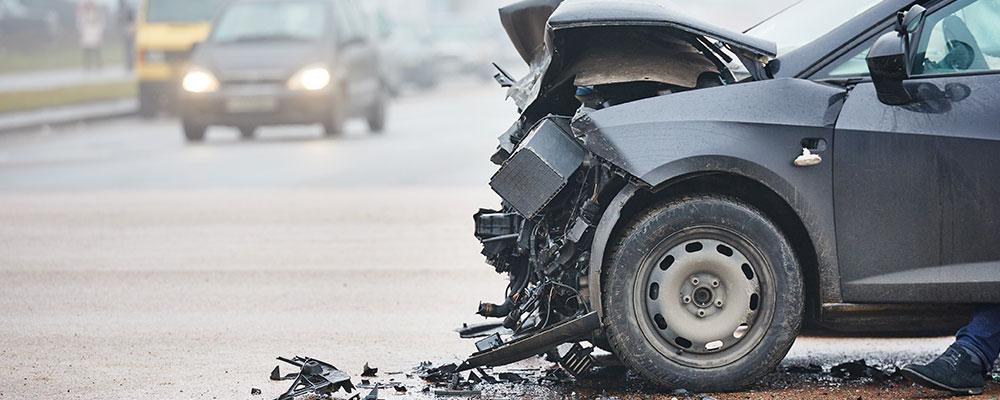 Lawyer Representation in Personal Injury Cases
Serious injuries can occur in a wide variety of situations, and when someone is injured because of another person's actions or negligence, the laws in the United States allow the injured party to pursue compensation for their damages through a personal injury lawsuit.
If you have been injured, you should work with an experienced attorney to determine your options for recovering compensation from the party or parties who were at fault for your injuries. A skilled lawyer can ensure that you meet the legal requirements of the laws in your state, demonstrate liability for your injuries, and work to obtain the financial compensation you deserve.
Accident Compensation
People may be injured in a wide variety of accidents which occur due to the negligence of one or more parties. Those who have suffered an injury may be able to pursue compensation in accidents such as:
Other Types of Injuries
While many types of injuries are accidental, others occur due to a person's intentional actions or a party's failure to exercise their duty of care to protect people's safety. These types of injuries include:
If you have suffered a personal injury, you may be able to recover damages including past and future medical bills, lost income from missed work, diminished earning capacity, and pain and suffering. It is important to work with a skilled attorney to ensure that all liable parties are identified and that you are able to obtain the financial compensation that will meet your needs.